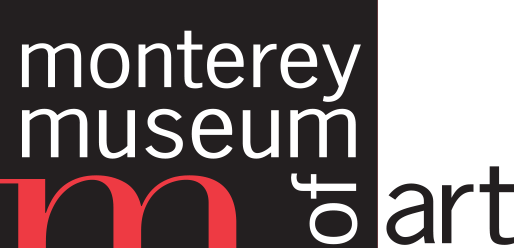 Kaffe Fassett & Erin Lee Gafill
May 13 – October 10, 2021
559 Pacific St
Monterey, California
The Exhibition –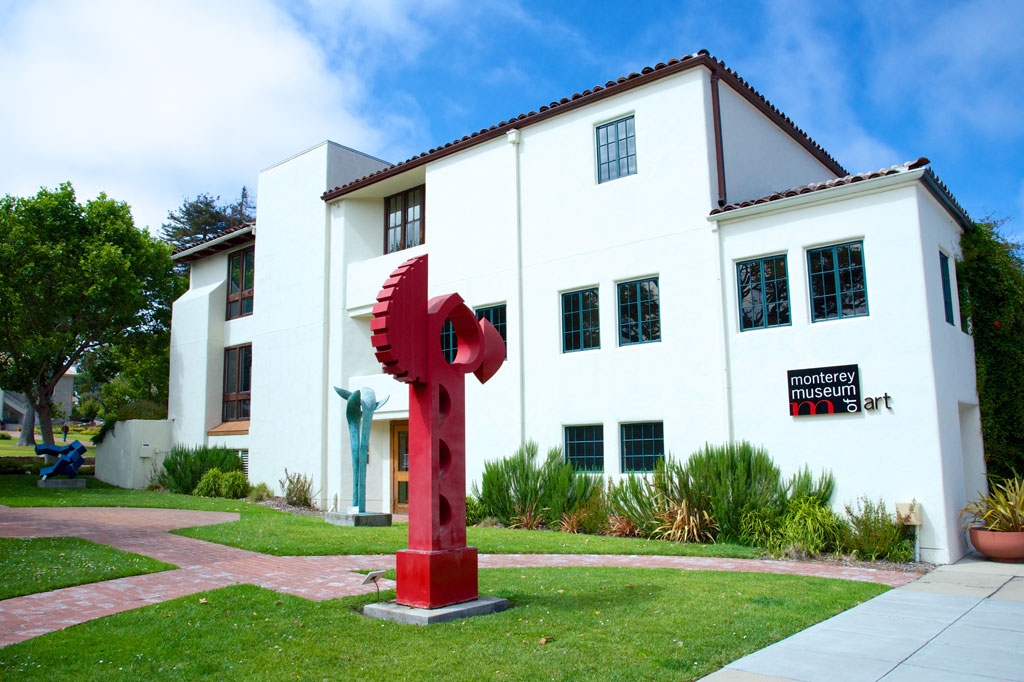 Internationally renowned textile designer Kaffe Fassett and his niece, award-winning artist Erin Lee Gafill, announce Color Duets, a book in celebration of a years-long collaboration and an upcoming exhibition at the Monterey Museum of Art, Monterey, California. Featuring dozens of crisp, gorgeous photographs, Color Duets highlights paintings, textiles, and personal stories from the two artists' lives and shared history. The book focuses in particular on the paired still lifes that have resulted from over 12 years of annual retreats, during which London-based Kaffe returns to his roots in Big Sur, California, to paint alongside Erin. Color Duets is available in print and e-book June 15, 2020. Pre-order today at www.colorduets.com.
---
Programs – Dates to be Announced
All programs will be presented online and/or streaming, with in-person events scheduled as COVID protocols allow.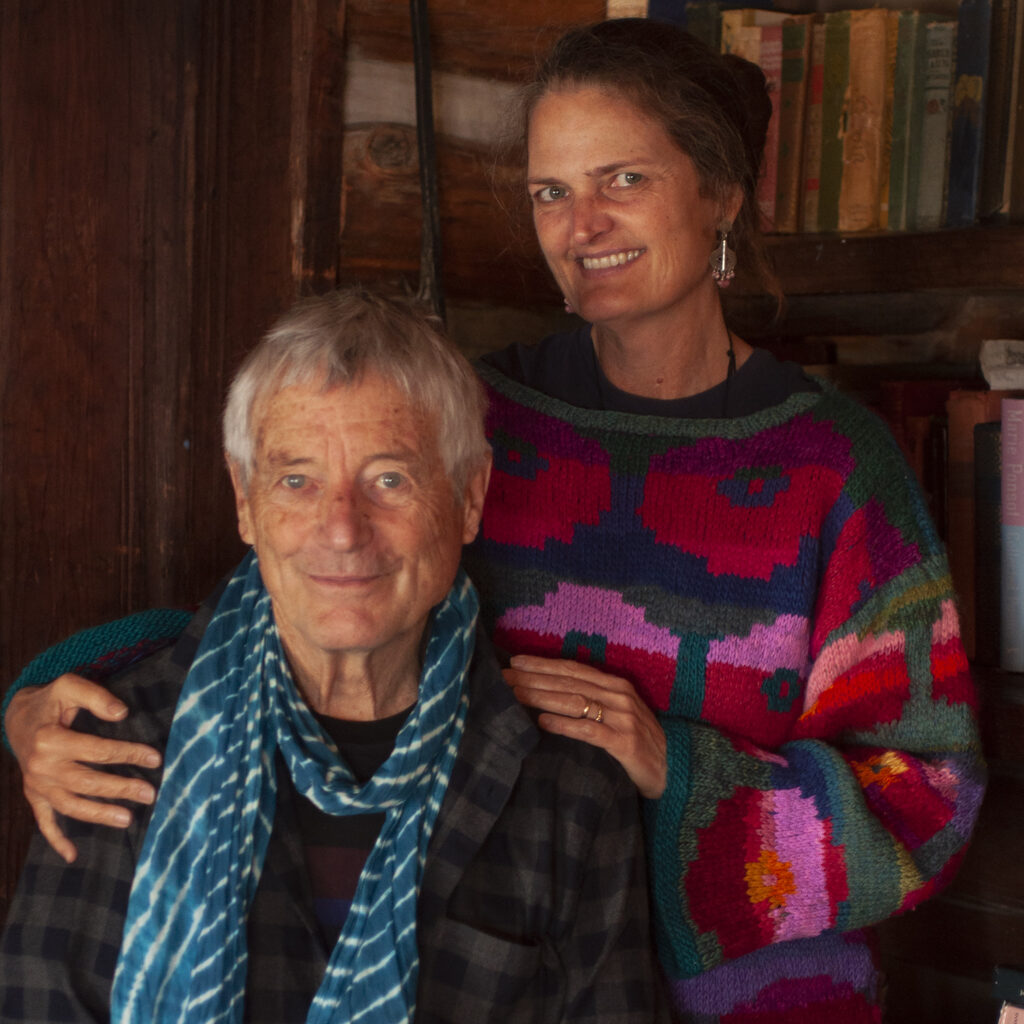 Slideshow & Talk
May, 2021
Kaffe Fasssett and Erin Lee Gafill discuss their respective careers, and how they return to the easel together each May.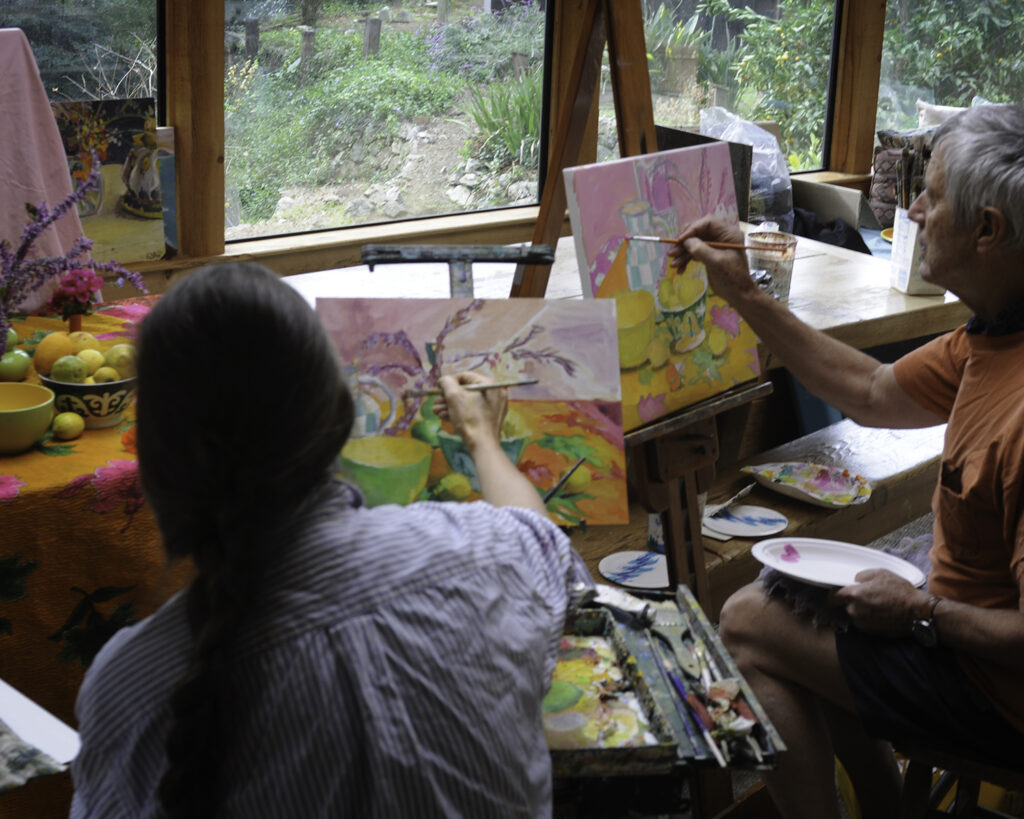 Painting in Situ
May, 2021
Kaffe Fassett & Erin Lee Gafill will paint a still life together in the museum. The tableau and resulting work will be a center piece of the exhibition.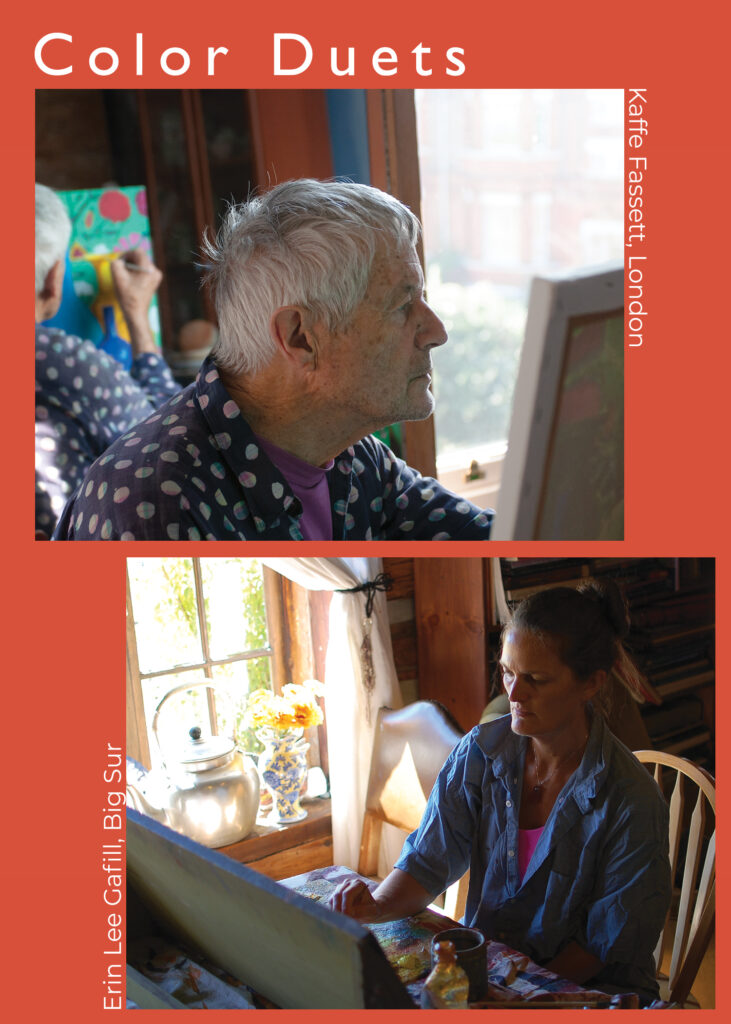 Gallery Walk with the Artists
May, 2021
Kaffe & Erin will tour the show, giving background on their creative processes and their shared history.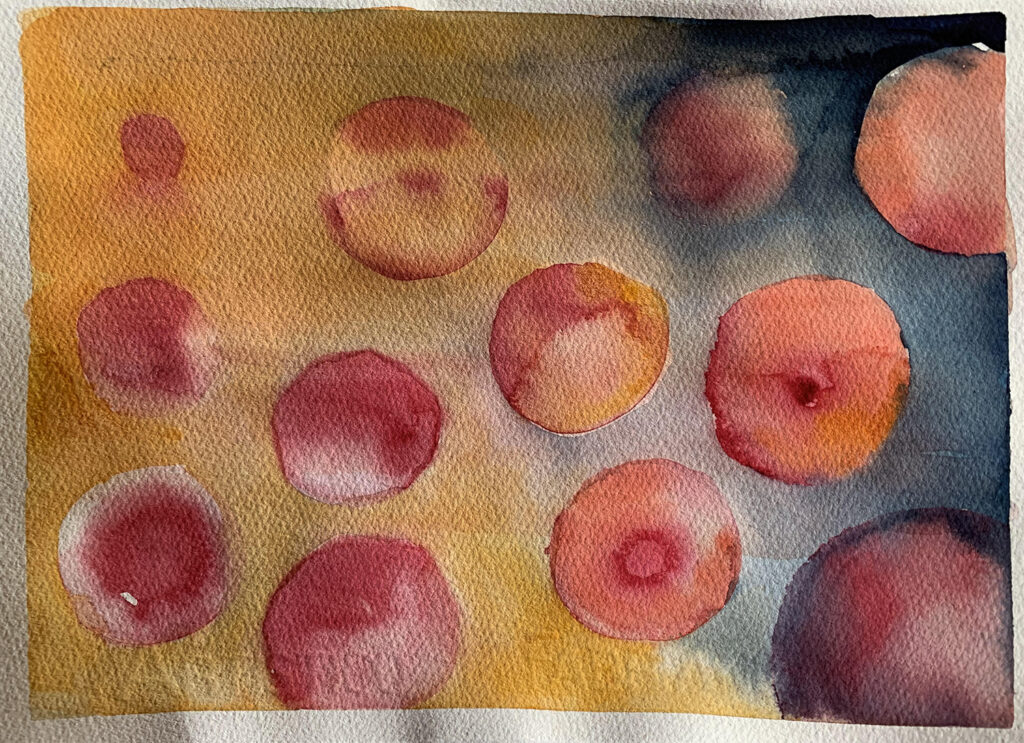 Family Creativity Workshops
June-August, 2021
Erin Lee Gafill will lead a series of creativity workshops meant to bring families together…even when we are apart.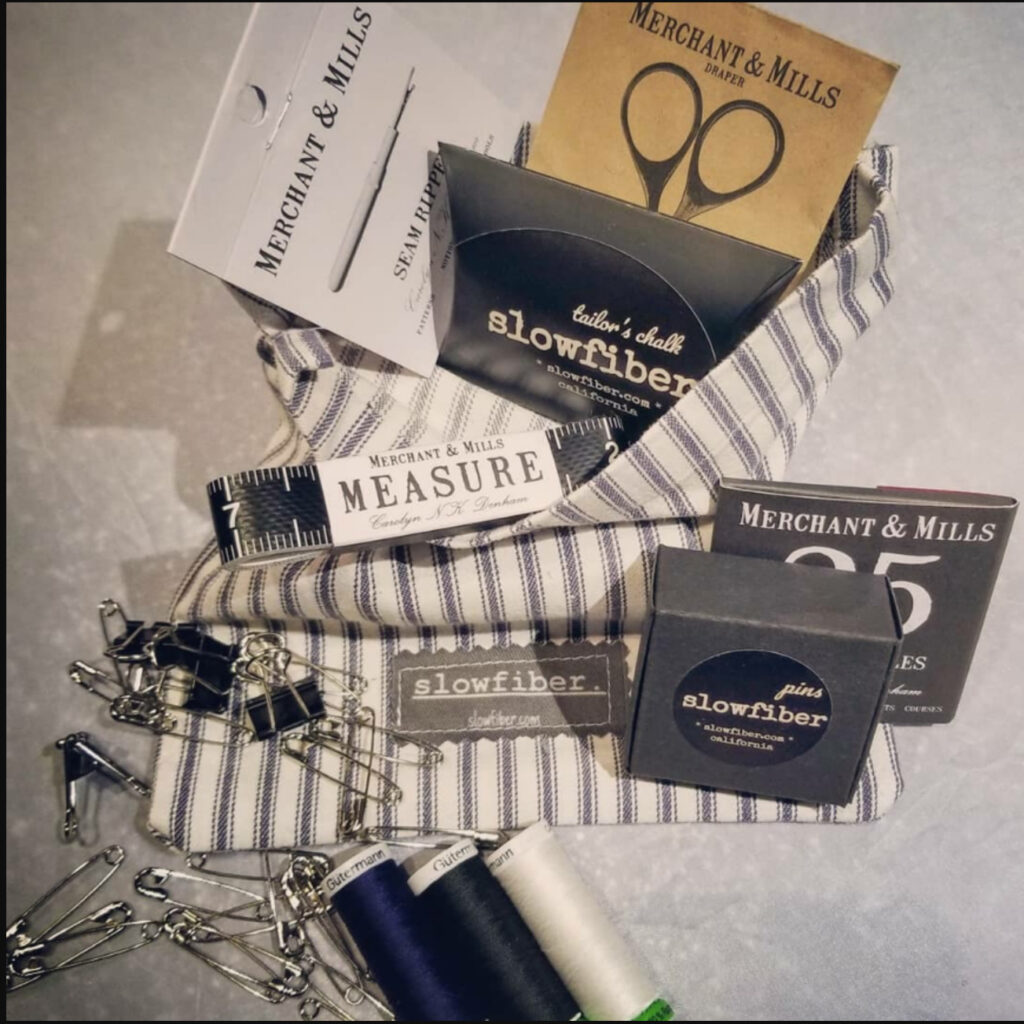 Make and Mend
June-August, 2021
Jaki Canterbury of Slow Fiber in Monterey will join Erin for online get togethers where stitchers and other creative people can find a place to make together.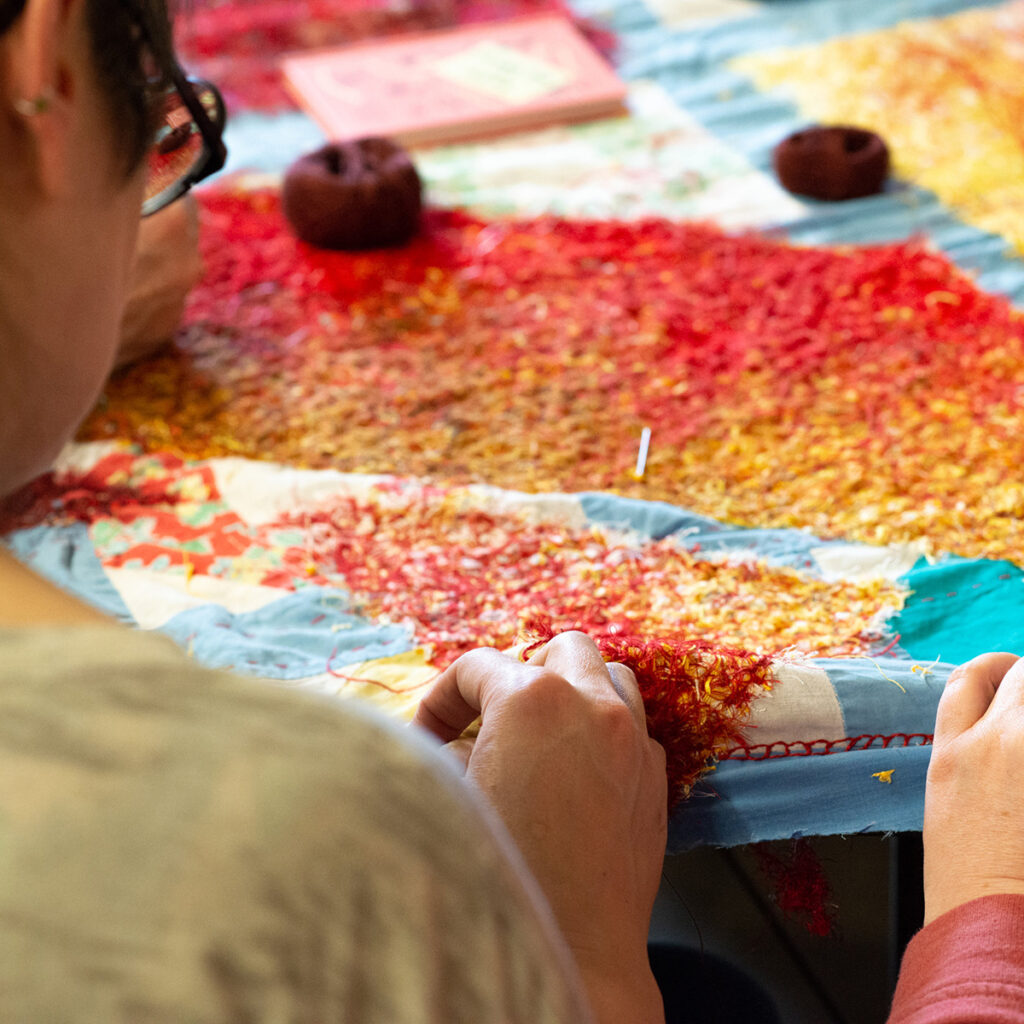 ---
Color Duets – The Book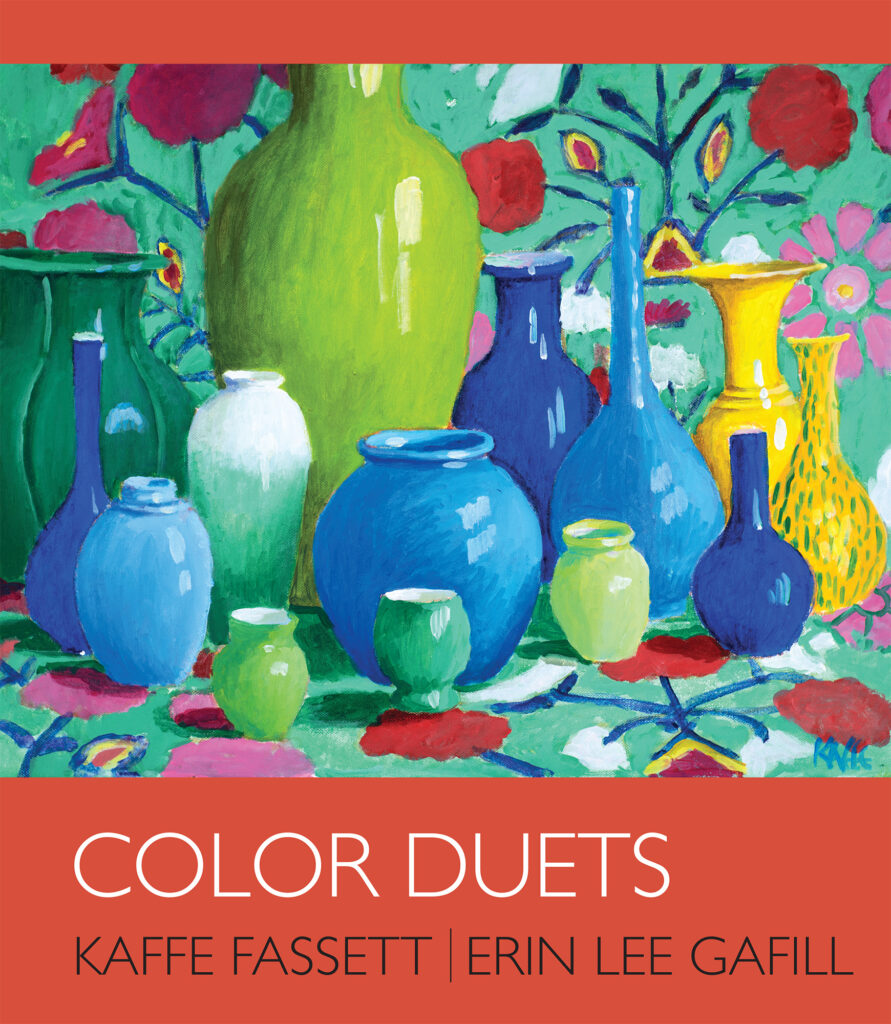 For over 12 years, internationally renowned London-based textile designer Kaffe Fassett and his niece, award-winning artist and author Erin Lee Gafill, come together each May to paint complementary still lifes in the home where they both spent their formative years. They retreat to a cabin in a redwood grove adjacent to their family's famed restaurant, Nepenthe, in Big Sur, California. In this stolen week, they sit side by side, surrounded by palettes, easels, and brushes. They observe and render the nuance of color and form as the canyon light illuminates selected groups of vases, pots, and flowers.
Color Duets—as book, e-book, and as an upcoming exhibition at the Monterey Museum of Art—represents the outcome of their annual retreat, but also reflects on the contemplative experience of sharing a studio and focusing the artist's eye on simple objects. It is about looking and seeing and finding the rhythm and the melody in the juxtaposition of simple objects. It speaks of taking time in retreat and drawing refreshment from the cup of creativity.
The objects, photos, and ephemera collected in Color Duets are gleaned from the family home where Fassett and Gafill meet each year. There are images as well of the shared influences that bring them to their work each day. This is the expression of their parallel missions: trying with each fiber of their beings to express their reverence for the beauty of the world. Through this labor they hope to make the world a bit more beautiful.