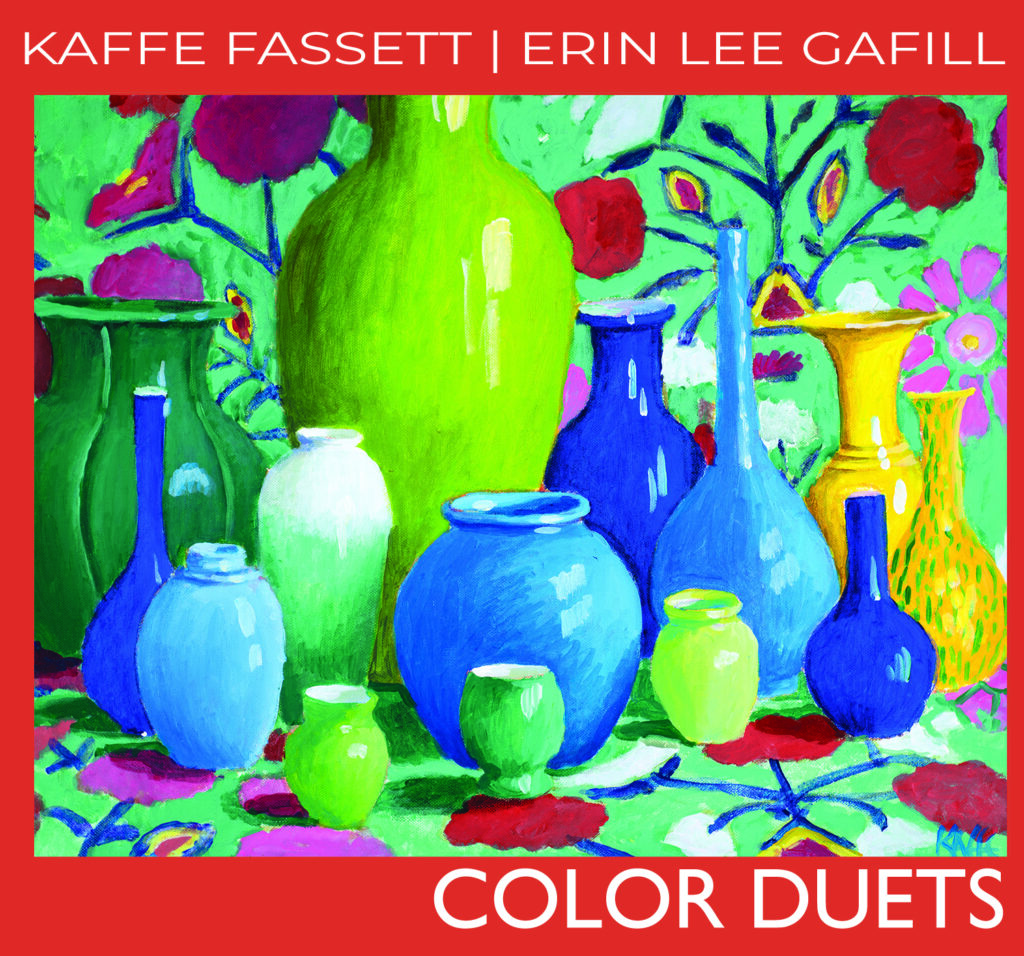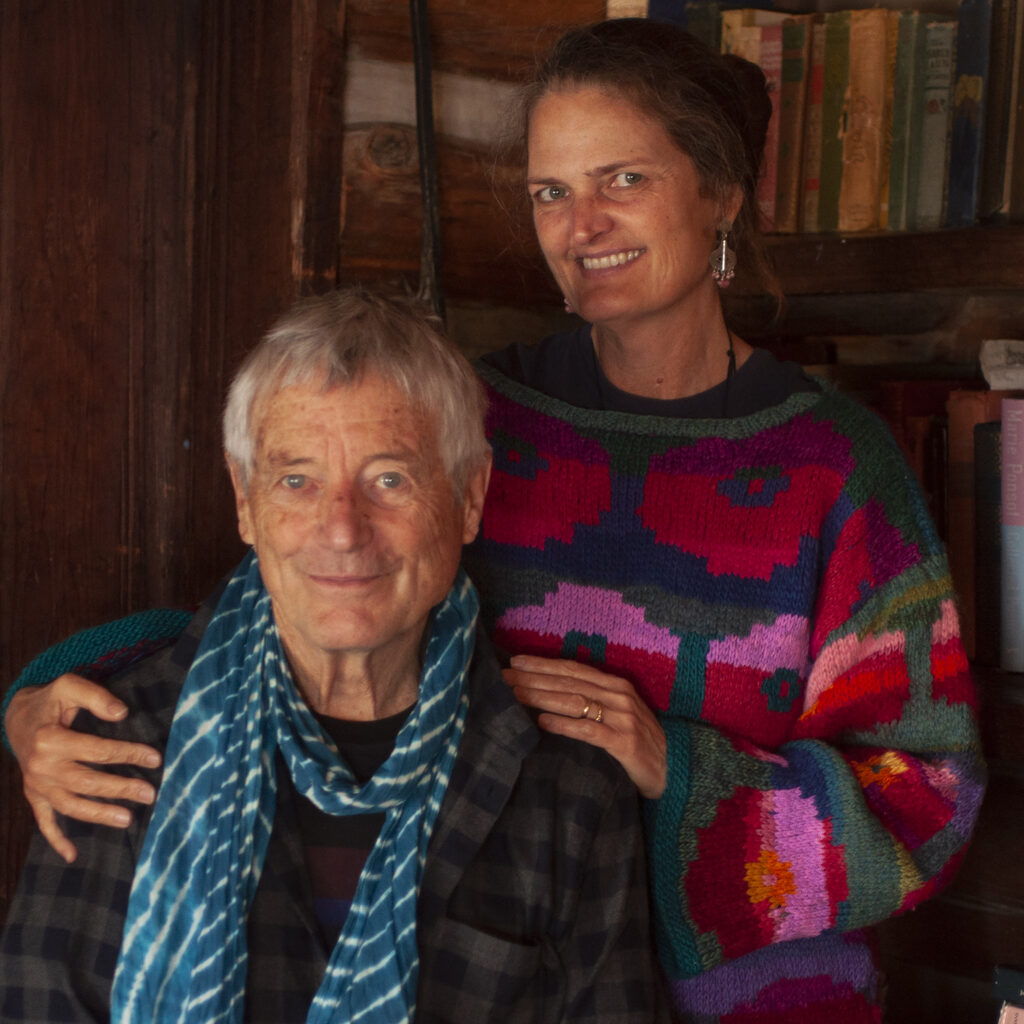 Introduction by
Kaffe Fassett
From the time I decided to become a practicing artist, I was busy painting or drawing almost every day. Moving to England in the '60s, I earned money by illustrating magazine articles and books with line drawings and selling about one painting a month….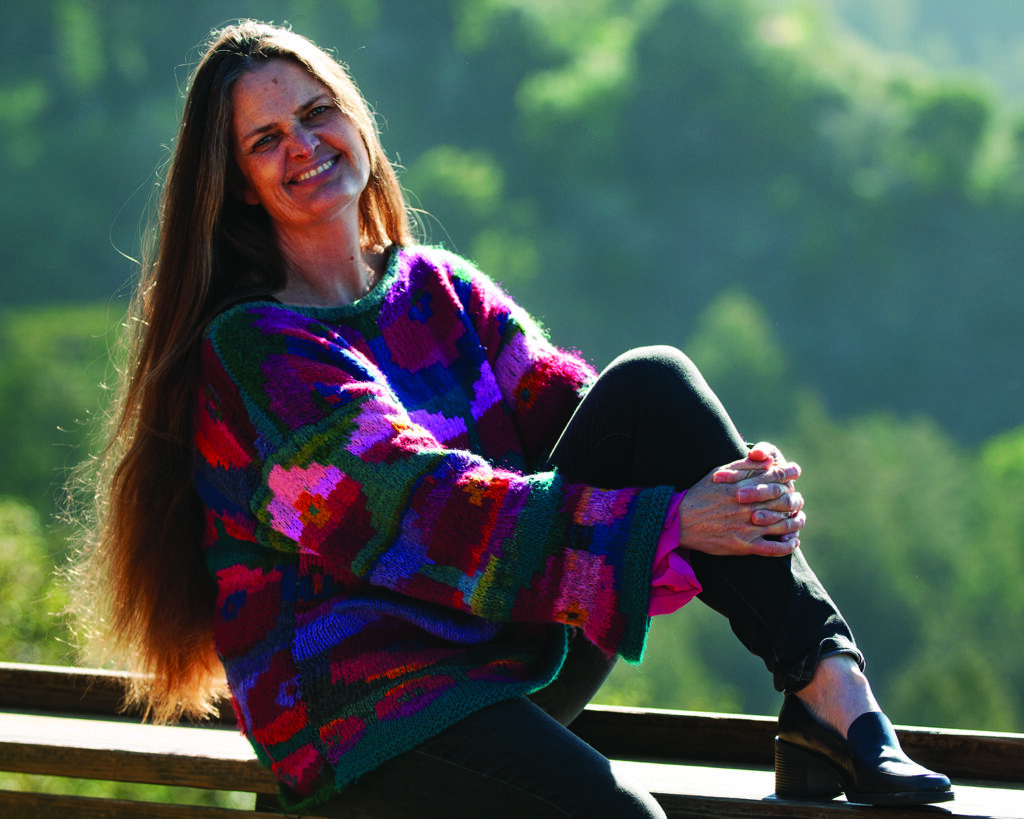 Author's Note
Kaffe taught me to seek beauty and to find it in color.
I grew up in a house filled with my brother and various younger cousins. We had very little supervision. Kaffe took us for long walks and told us stories and we lay on the tall grass by the side of the road and listened, enthralled….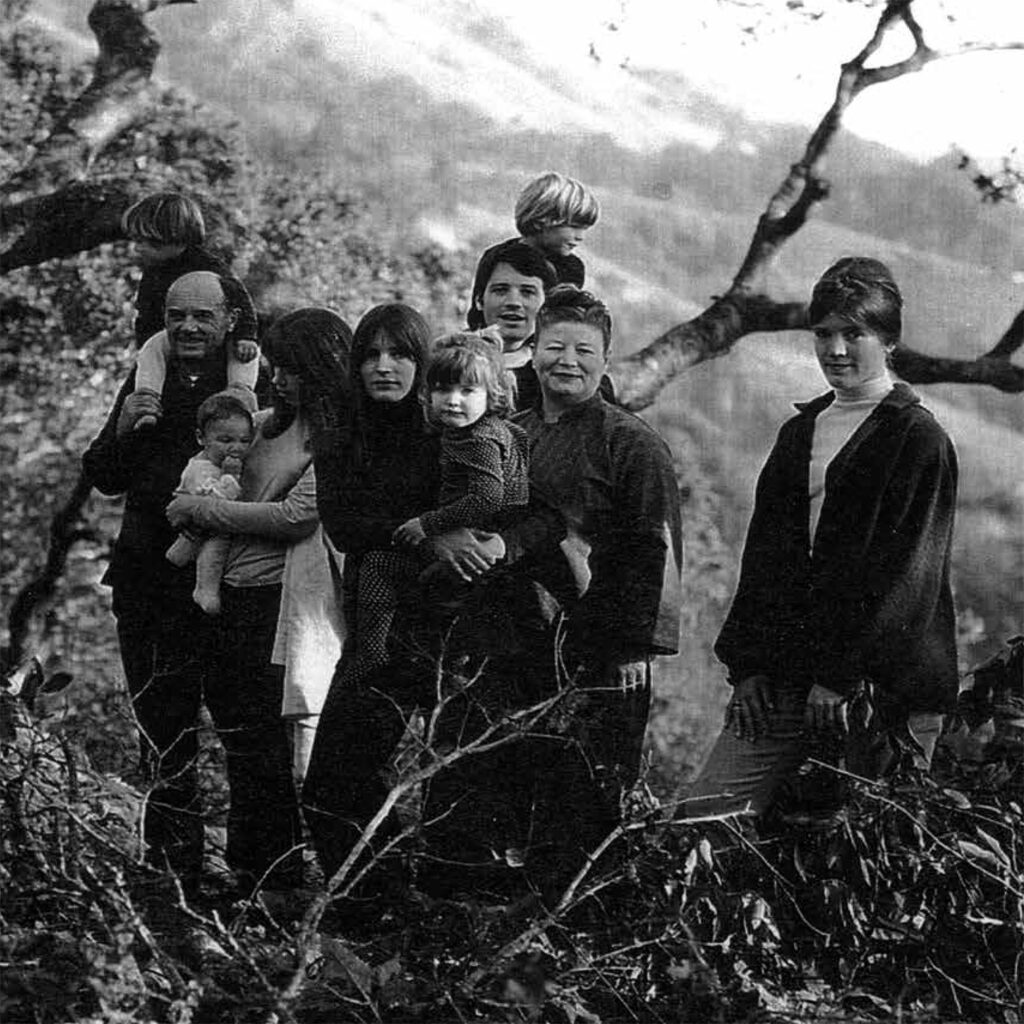 Kaffe and I were both born and raised in California, twenty-five years apart.
He was born in San Francisco in 1937.
I was born in Big Sur in 1963. He has lived most of his life in London, and I have lived most of mine in Big Sur.
Though we are from two different generations, we have inherited the same artistic and familial legacy, like two rivers that flow from the same source.
Our family restaurant, Nepenthe, and its extraordinary and eclectic milieu influenced both Kaffe and me deeply, as it was his home during his teens and where I grew up in the '60s and '70s….