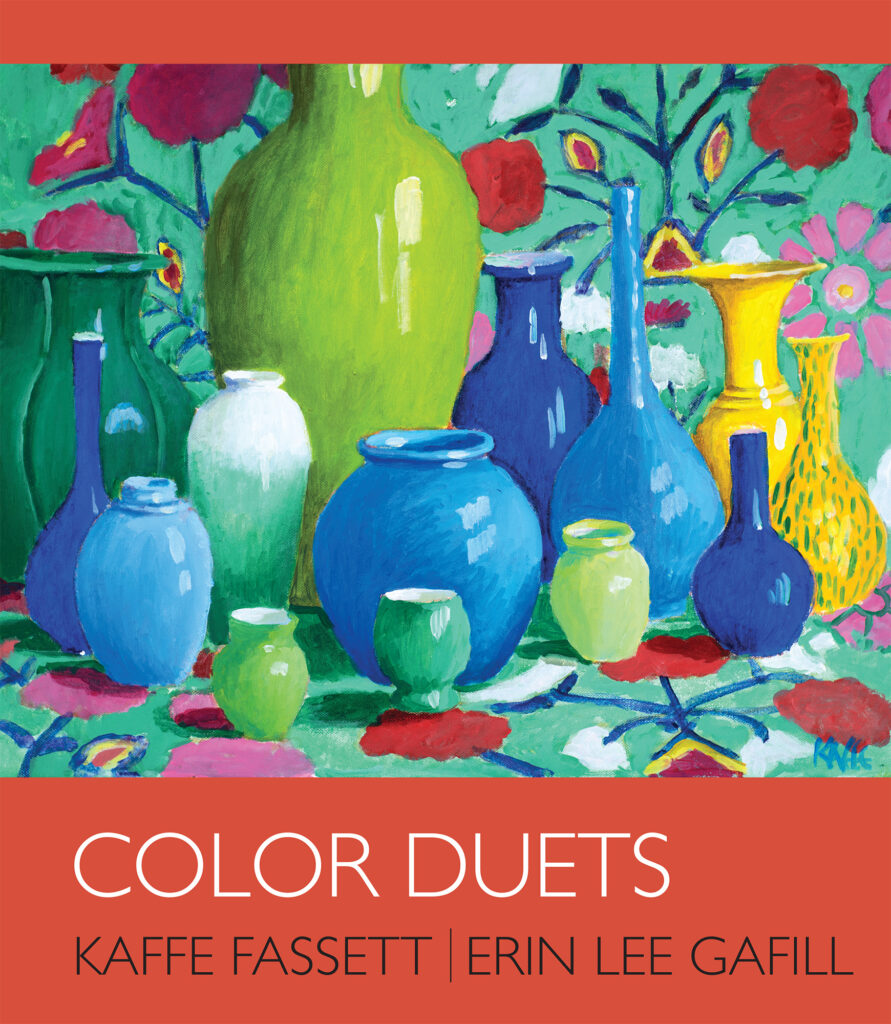 Melanie Falick presents
Making a Life: The Conversation
with Kaffe Fassett & Erin Lee Gafill
Saturday, June 20
10 am Pacific Time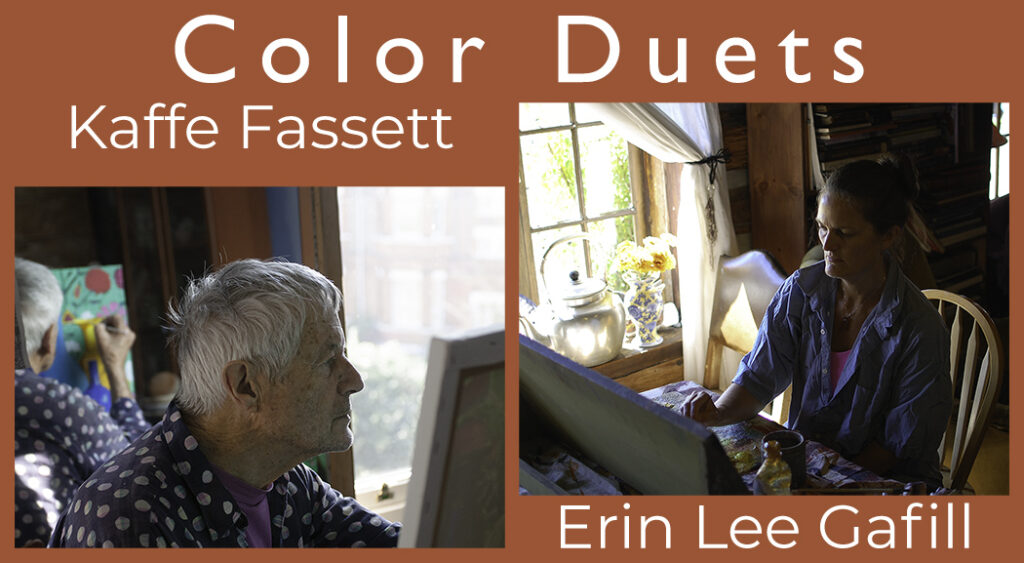 An intimate Zoom conversation with host Melanie Falick and special guests Kaffe Fassett and Erin Lee Gafill about the power of making by hand to give our lives authenticity and meaning, and to celebrate the publication of COLOR DUETS, Kaffe and Erin's new book and an upcoming exhibition at the Monterey Museum of Art.
There is limited enrolment at this virtual event, so, register today to guarantee your spot!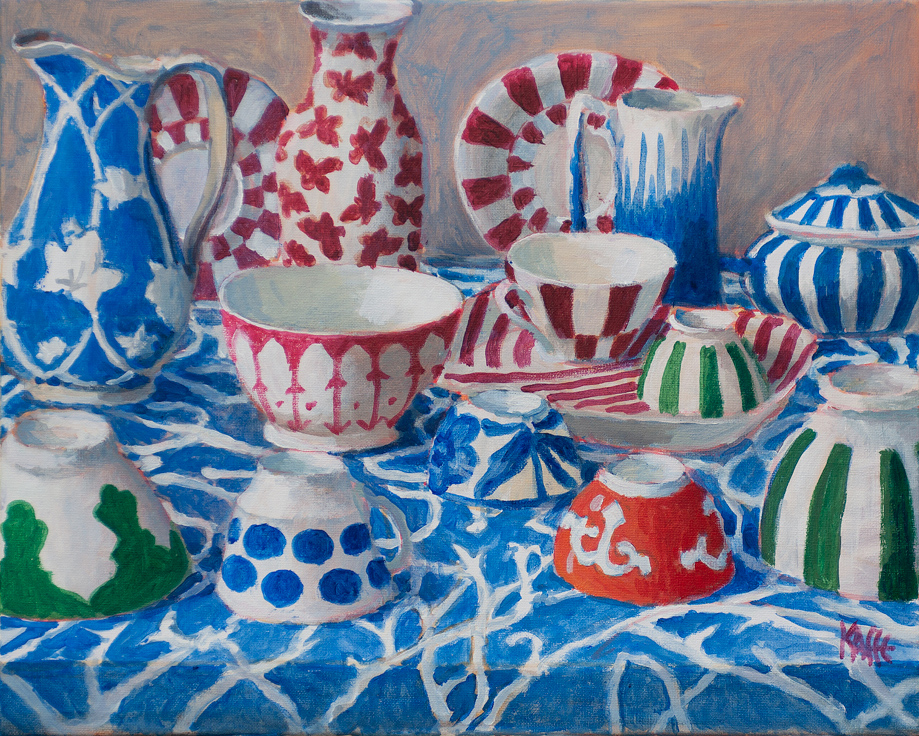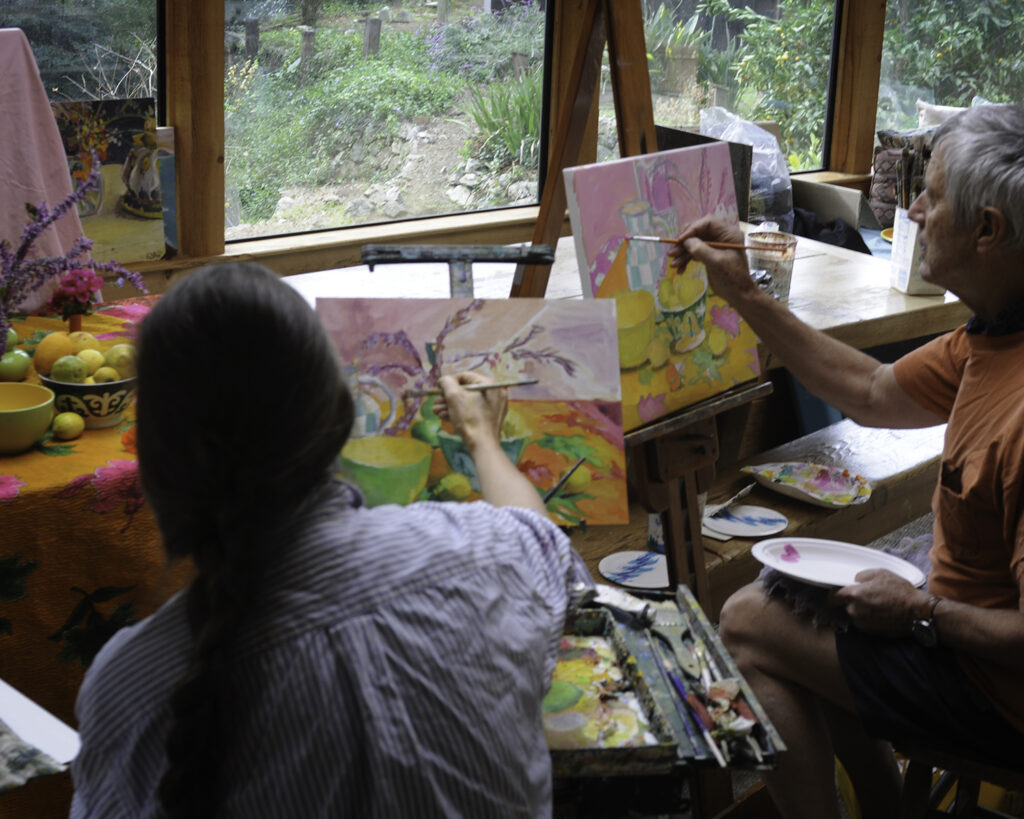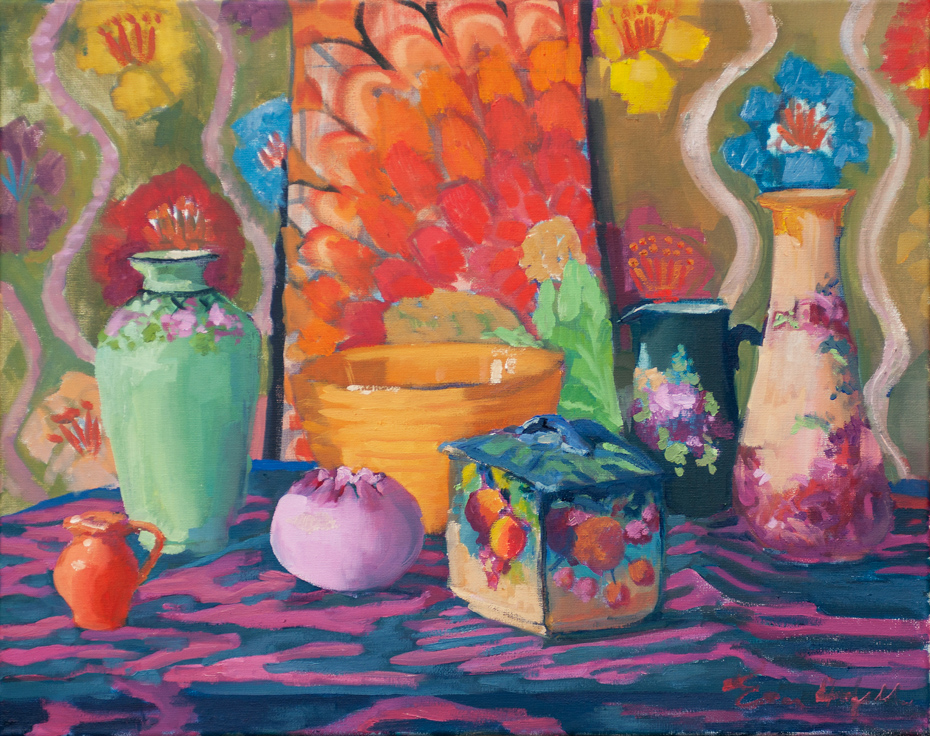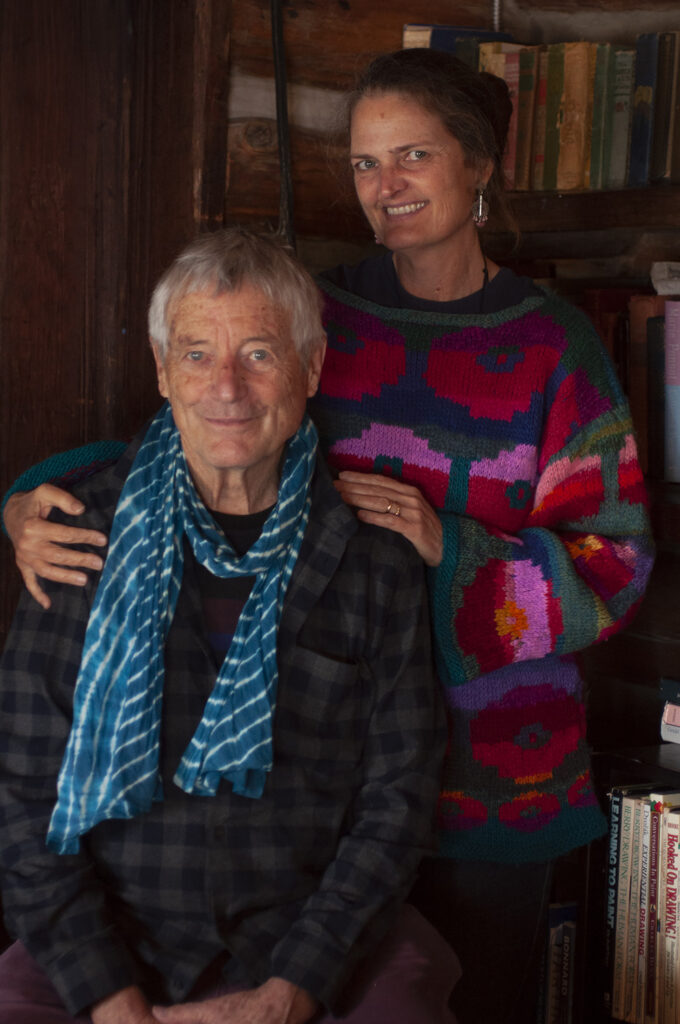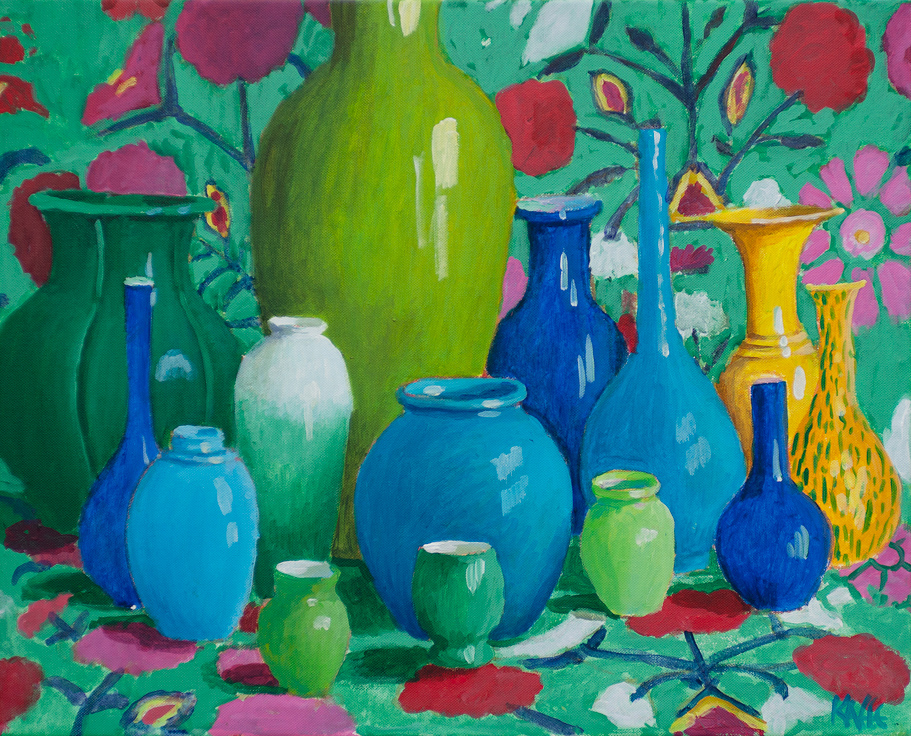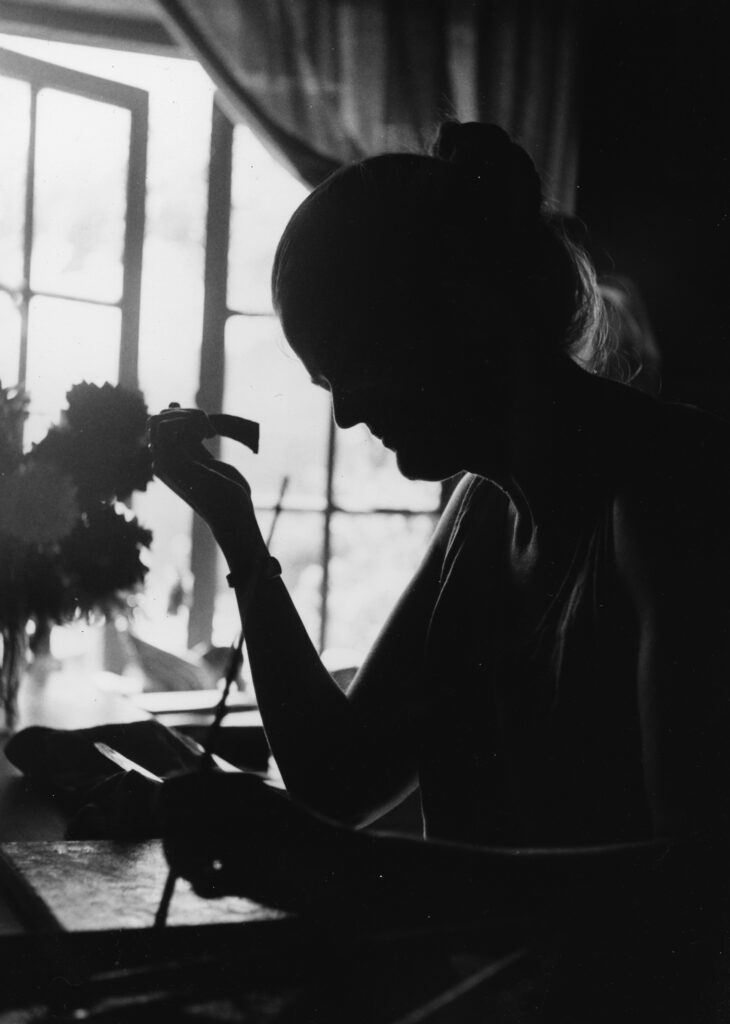 Melanie Falick – presenter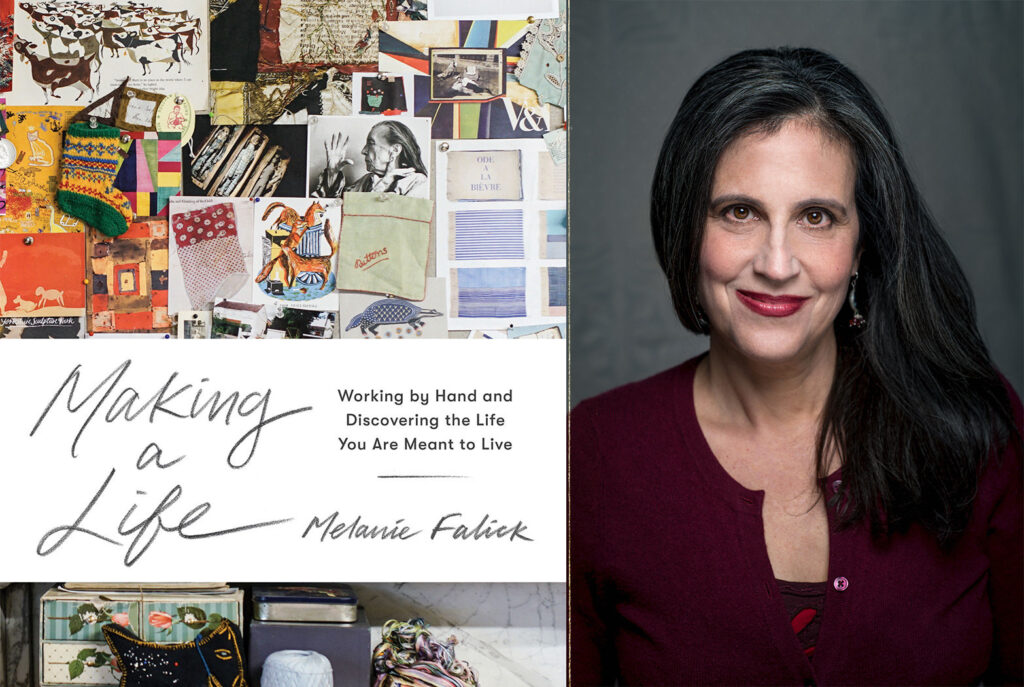 Melanie Falick is an independent writer, editor, and creative director—and a lifelong maker. Her new book, Making a Life: Working by Hand and Discovering the Life You Are Meant to Live, was named one of the best books of 2019 by Publishers Weekly. She is the former publishing director of STC Craft/Melanie Falick Books, an imprint of Abrams, where she spearheaded books by many of the DIY world's most esteemed authors, including Kaffe Fassett, Natalie Chanin, Lena Corwin, and Lotta Jansdotter. She is also the creative director and editor of Modern Daily Knitting Field Guides.